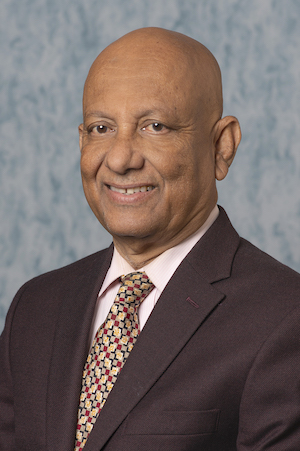 In the areas of health care delivery, research and teaching we serve to bridge basic science and patient care. In this unique southwest location with a multicultural environment, we continuously adapt to the medical needs of the patients we serve. We have taken a key role in the development of personalized medicine in coordination with our hospitals, the Arizona Cancer Center, additional Centers of Excellence (i.e., Sarver Heart Center) and the Southern Arizona VA Health Care System.
The following key functions and accomplishments reflect our commitment to medicine:
Provide accurate timely consultations and diagnoses in Anatomic and Clinical Pathology. Since 2009, we are near totally sub-specialized. With a strong commitment to tertiary patient care, we provide diagnostic support in transplantation pathology including cardiac, renal, pulmonary, liver, pancreas, intestine, bone marrow, and soon to start hand transplantation programs. In the long tradition of excellence at the Arizona Cancer Center we provide advanced diagnostic services including tailored measurement of genes and proteins needed for cancer prevention and treatment.
The Department's residency, fellowship (including our post-sophomore fellowship) and post doctoral fellowship programs continue to shine. For the last 6 years, all of our residents have successfully passed their boards, a unique achievement, reflective of our commitment to education. In the same spirit, students in our medical school have chosen pathology as the Course of the Year in the last 14 out of 18 years. Four out of eight life-time educators in the College of Medicine are members of our department.
Telepathology has a central role in our teaching, patient care and research. We have seen ~ 4,000 diagnostic surgical pathology/telepathology cases from our outreach program, serving rural Arizona. Under the leadership of Dr. Ronald S. Weinstein, we have established a telemedicine network throughout the state. The large number of federal and state grants as well as the number of publications reflect the range of our activity.
In research, we balance basic science with clinical investigations. The programs include NCI-funded G.I. and lymphoma SPORES, neurobiology of aging, mechanisms of treatment resistance in lymphoma, and melanoma research, to name a few. The entire 5th floor (15,000sq ft) area is dedicated to research.
Thank you again. Please feel free to contact us for any additional needs.
Sincerely,
Achyut K. Bhattacharyya, MD

Department Head

Professor of Pathology and General Surgery